Codenotary among three companies named IDC Innovator
The International Data Corporation (IDC) has published an IDC Innovators report, naming Codenotary as one of three companies offering software supply chain management solutions for open source software.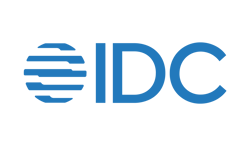 Codenotary CTO Dennis Zimmer on the selection:

We are proud and honored to be selected as an IDC Innovator. It displays the importance of our solutions that we provide to our customers to tackle the challenges of securing a software supply chain and mitigating the increasing risk of supply chain attacks.
read IDC's full release on the topic
https://www.idc.com/getdoc.jsp?containerId=prUS50389423