Hide the Noise, Focus on the Fundamental

1%

of Your Security Issues.
We actively protect your applications from bad components.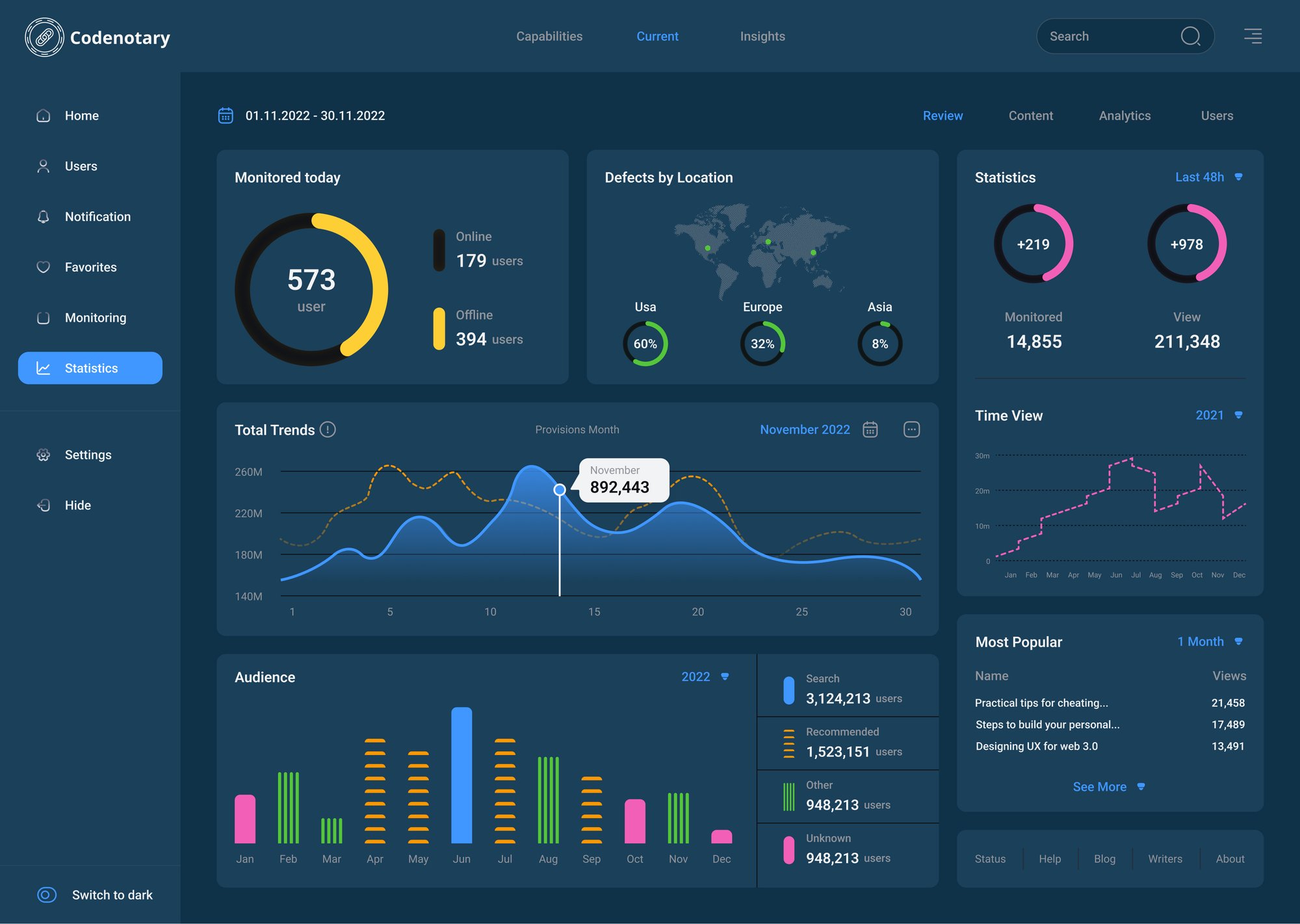 Monitor the security exposure of your DevOps environment

Real-time risk scoring of your application environment
Dynamically eliminate

bad components

Continuous mitigation of security exposure in your apps
Insight into Your Software's Ingredients
Total DevOps protection.
One-stop service to extract, track, monitor and enforce software components of your mission critical applications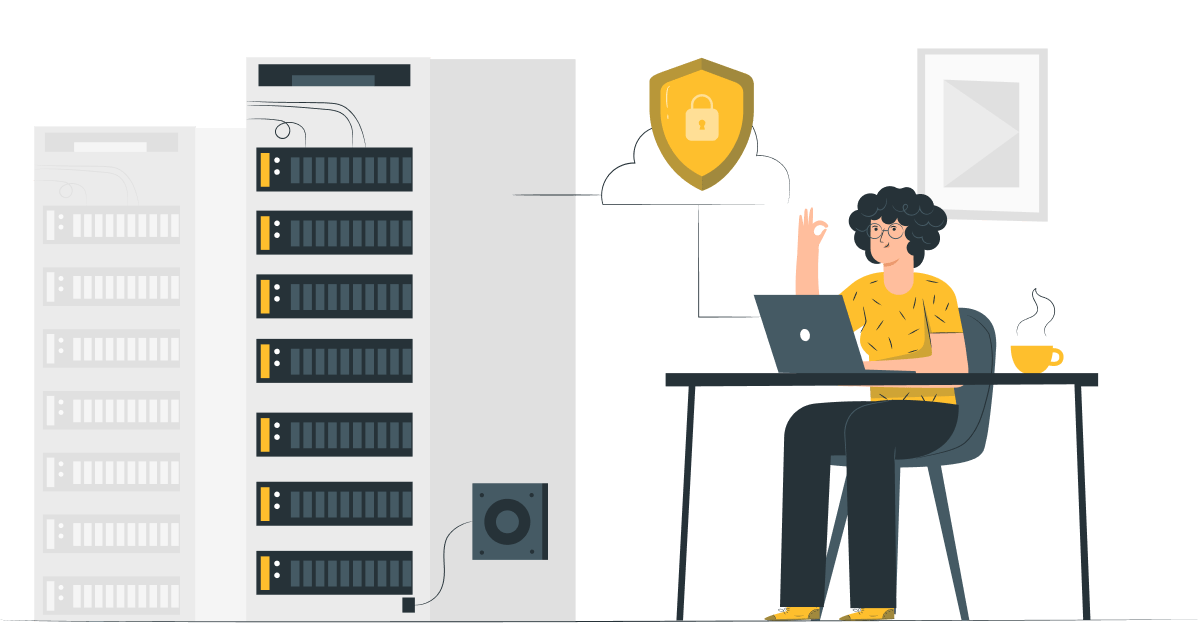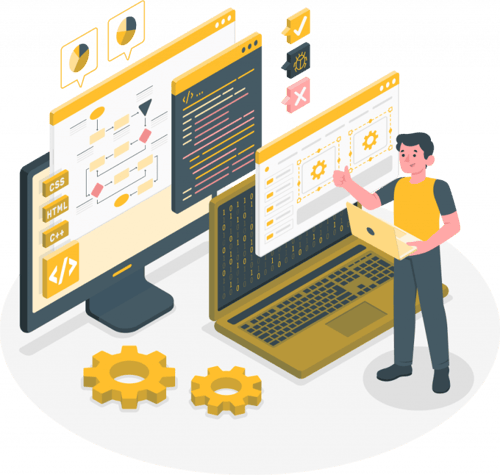 Total software compliance.
No matter if software is developed or consumed, meet compliance standards like:
SLSA, Supply chain Levels for Software Artifacts.

NIST SSDF, Secure Software Development Framework