Applications. Insight. Trust.

Full understanding, pervasive tracking, and policy enforcement
to build and deploy trusted applications.
Check out our News
Everyday questions.
Simple answers

.
Track your components
Discover and catalog your workloads across all environments and track all the components in your software projects and their dependencies.

Trustcenter supports billions of artifacts!
Track the lifecycle of components
From new components to reviewed and accepted to untrusted and blocked, Trustcenter automates and documents the process for you with a tamperproof audit trail.
Continuous enforcement
Enforce the deployment of container images built with known and trusted components.
Re-evaluate all components continuously at rest and at runtime.


Trusted artifacts exclusively
Unauthorized access to software repositories and build systems allows attackers to insert malicious code and components into software to be released. Trustcenter alerts you whenever unknown and/or trust components are detected!
Only bake components into their applications that are known and trusted.
Manage Vulnerabilities
Analyze your source code, base images, packages, and versions and detect vulnerabilities using your scanners or public ones. Monitor risk based on reviewed/accepted components.
Leverage the combination of SBOM, VEX and Context awareness for meaningful risk mitigation.
In-Toto and SLSA compliance
Attest your build procedures including all used components, build methods, and build logs in Trustcenter built-in immutable database.
Secure the integrity of software supply chains and all the components used.
Trustcenter protects your apps against:
Unauthorized access to the supply chain can lead to malicious actors tampering with software components, introducing malicious software, or leveraging supply chain components to gain access to other parts of the network.

Lack of visibility into the supply chain can make it difficult to identify malicious actors, potential supply chain security vulnerabilities, or suspicious activities.

Unknown sources of software components can introduce a range of security risks, including malicious code, backdoors, or malicious actors.

Outdated or unpatched software can contain a range of security vulnerabilities that can be exploited by malicious actors.

Unvalidated code can introduce a range of security risks, including malicious code, backdoors, or malicious actors.
Trustcenter
One-stop service to extract, track, monitor and enforce software components of your mission critical applications
Get continuous risk exposure assessments over your applications and insights on how to attain SLSA compliance

Visualize and maintain a complete list of all critical dependencies in your traditional, cloud-native and serverless applications

Receive alerts when components in your applications turn risk-severe

Track and monitor dependencies and SBOMs of your serverless applications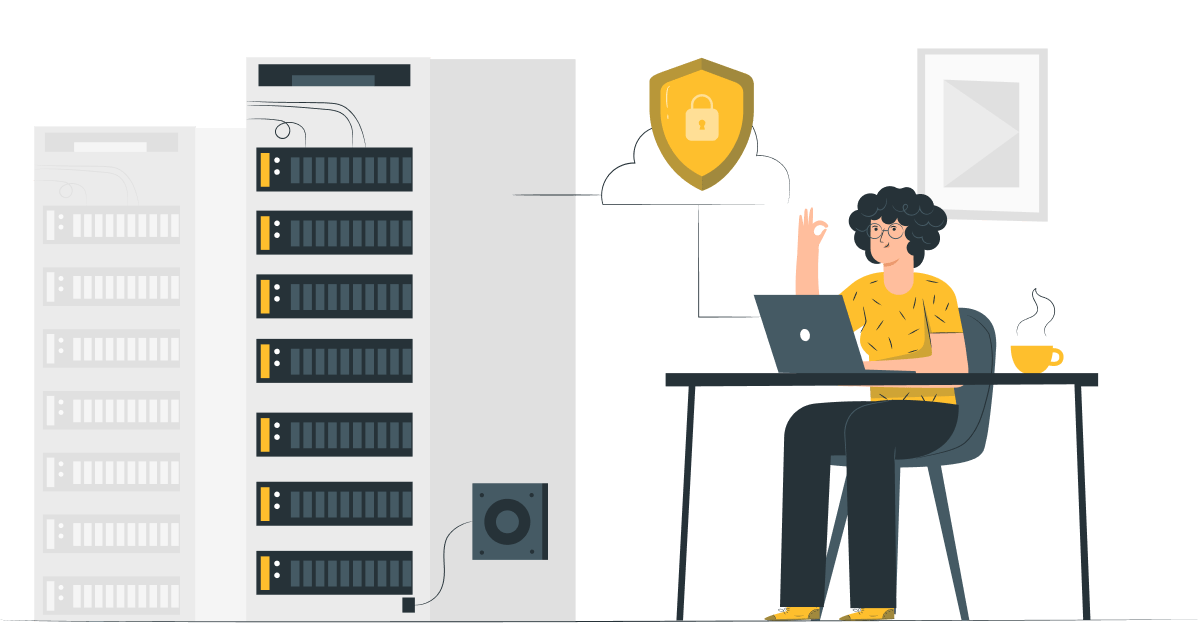 Not only Cloud Native
For your cloud-native and traditional applications.
Software risk mitigation cannot start and stop with modern applications. Trustcenter for Teams supports the most common development languages for source code and container image analytics. It supports traditional application binaries or web apps.
Furthermore, the application can run on-premises or in the cloud
Compliance
Attain software compliance.
No matter if software is developed or consumed, meet compliance standards like:
SLSA, Supply chain Levels for Software Artifacts.

NIST SSDF, Secure Software Development Framework