Selected Customer Success Stories
Protecting the Software Supply Chain: Real Success Stories from Industry Leaders
Global Investment Bank in New York
A top investment bank in New York City, with over 27,000 developers worldwide, successfully integrated Trustcenter into their DevOps organization, allowing for a more secure and efficient software development process while also delivering significant cost savings and freeing up resources in their Development Compliance and Audit teams to tackle more strategic tasks. Trustcenter's ability to spot, track, and verify every artifact has streamlined the compliance process, reduced associated costs, and created a more positive work environment for engineers and compliance team members.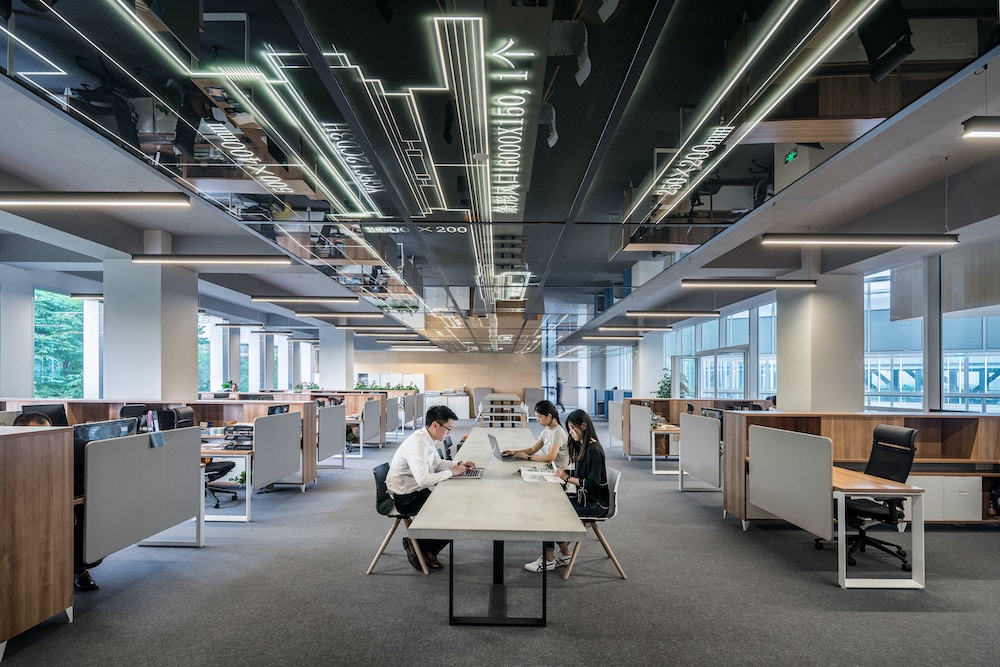 Global ERP Software Company
A modern ERP software company based in the United States, wanted a tamperproof way to distribute update components to their world-wide customer base of 18,000 customers. On average every day this company sends out over 100 thousand software components to their installed base, and they want to be sure that their customers only install components produced and guaranteed by them.
Traditional approaches like digital certificates and GPG are not an appropriate way to guarantee the provenance of these components. With Trustcenter, the customer is able to notarize their components and then allow their installed base to very quickly verify their provenance.
.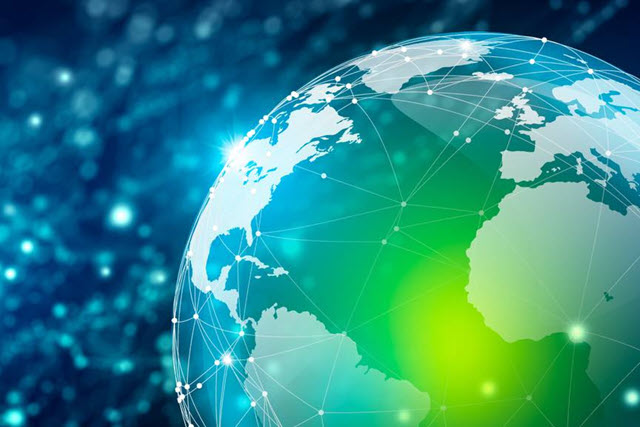 Global Defense and Technology
A global aerospace, arms, defense, information security, and technology corporation with worldwide interests is using Codenotary's Trustcenter platform to enable an end-to-end secure software supply chain and spot unwanted or unsafe components the moment they appear in their vast, international network.

With over 20,000 developers on 3 continents, and military customers within the western world, it's imperative for this technology leader to have total confidence in the security of their solution.

Within the reality of two major wars, the number of supply chain attacks, especially on defense-sensitive targets has exploded. Many thousands of daily attacks are being registered, and now more than ever it's imperative to work in a zero-trust environment.

End-to-end protection of the software supply chain is especially important to this client for the following reasons: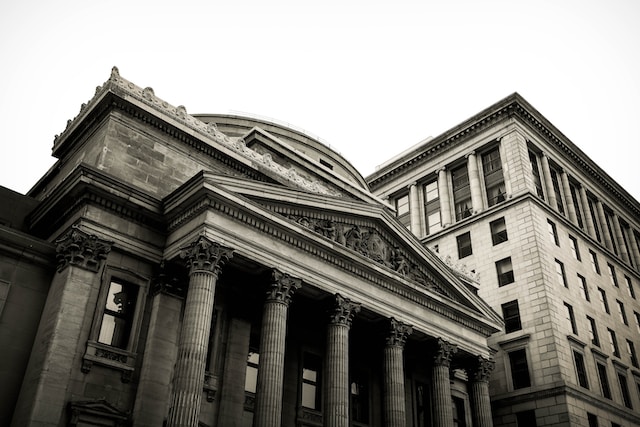 A European Regional Bank
A regional bank in Europe with an extensive array of traditional banking services as well as digital and mobile banking solutions has recently approached Codenotary about securing the DevOps lifecycle, especially in the mobile banking area.
With over 1100 software engineers and a multi-cloud (AWS and Google Cloud) deployment strategy, this bank needed a system to identify and track each and every component in their software development as it moved from source to build to Kubernetes runtime.
Get in touch!
Interested in working together? We'de love to hear from you!