Product
Trustcenter/Enterprise
The most scalable platform to enforce and automate zero trust for your software delivery lifecycle. Trustcenter/Enterprise is built to track and monitor billions of artifacts in geographical distributed environments.
Trustcenter/Enterprise will instantly identify newly untrusted artifacts and prevent them from infiltrating your applications.
Keep malicious components out of applications

SBOMs for public and private verification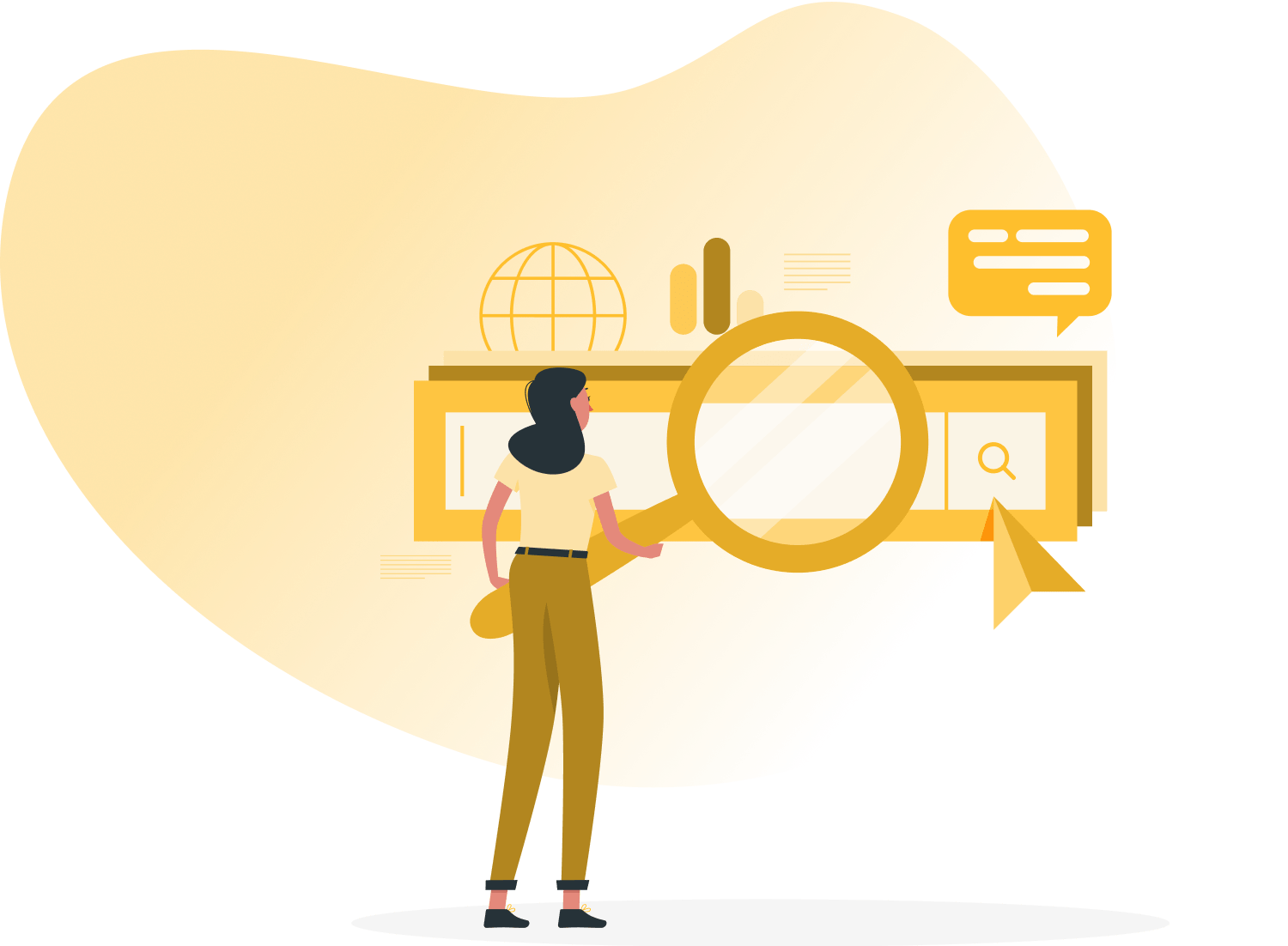 TRUST ENFORCEMENT

FOR YOUR APPLICATION SILOS
No. 1 in Commercial Deployments
Find and remove unwanted artifacts like Log4j within hours instead of days or weeks.

Expose security issues earlier and lower remediation costs by up to 80%

Comply with and monitor your SLSA score
Know your components
Your applications export their own SBOMs automatically
Maintain an open-source list with continuous updates to Trustcenter TrueSBOM®
Keep an eye on all the open source components in your software and their dependencies
Know where each component is from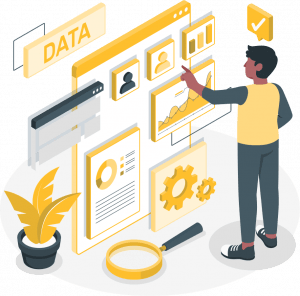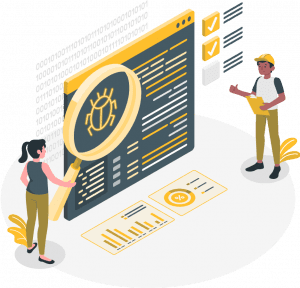 Know what's exploitable
Quickly search and spot any open-source components in your software and know the risk scores
Search and discover known vulnerable components such as Log4j
Using runtime analysis, see if the discovered components are exploitable
Detect license violations
Map your component journey
From CI/CD pipeline to apps to production
Monitor and track the dependencies of your app silos and establish cryptographic provenance for your artifact
Comply with artifact attestation guidelines like in-toto
Release with peace of mind
With the Trustcenter TrueSBOM®, always know the risk score of every software component
TrueSBOM allow you to monitor changes in your components in real-time
Assure that only secured components are shipped to production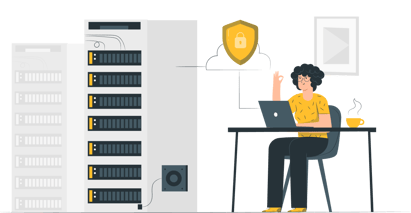 Pricing
Interested in Trustcenter/Enterprise? We'd love to hear from you!