Get answers about your software risk
What 3rd party modules have not been scanned for more than 30 days?

How many artifacts have been produced in your e-commerce software pipeline?

Which of my critical business applications has the highest risk score?

What percentage of pipelines is still not signing or notarizing artifacts?

Which of my critical business applications has the highest risk score?
Monitor Your DevOps Systems with Ease
Unparalleled Insights and Efficiency in your CI/CD
Track your entire DevOps pipeline, from code commits to deployments, in real-time.
Receive instant notifications on critical issues, allowing for quick response and resolution.
Gain insights into key performance indicators (KPIs) such as deployment frequency, lead time, and error rates.
Effortlessly integrate with popular DevOps tools and platforms for a unified monitoring experience.
Dive deep into your pipeline data with powerful analytics and visualization capabilities.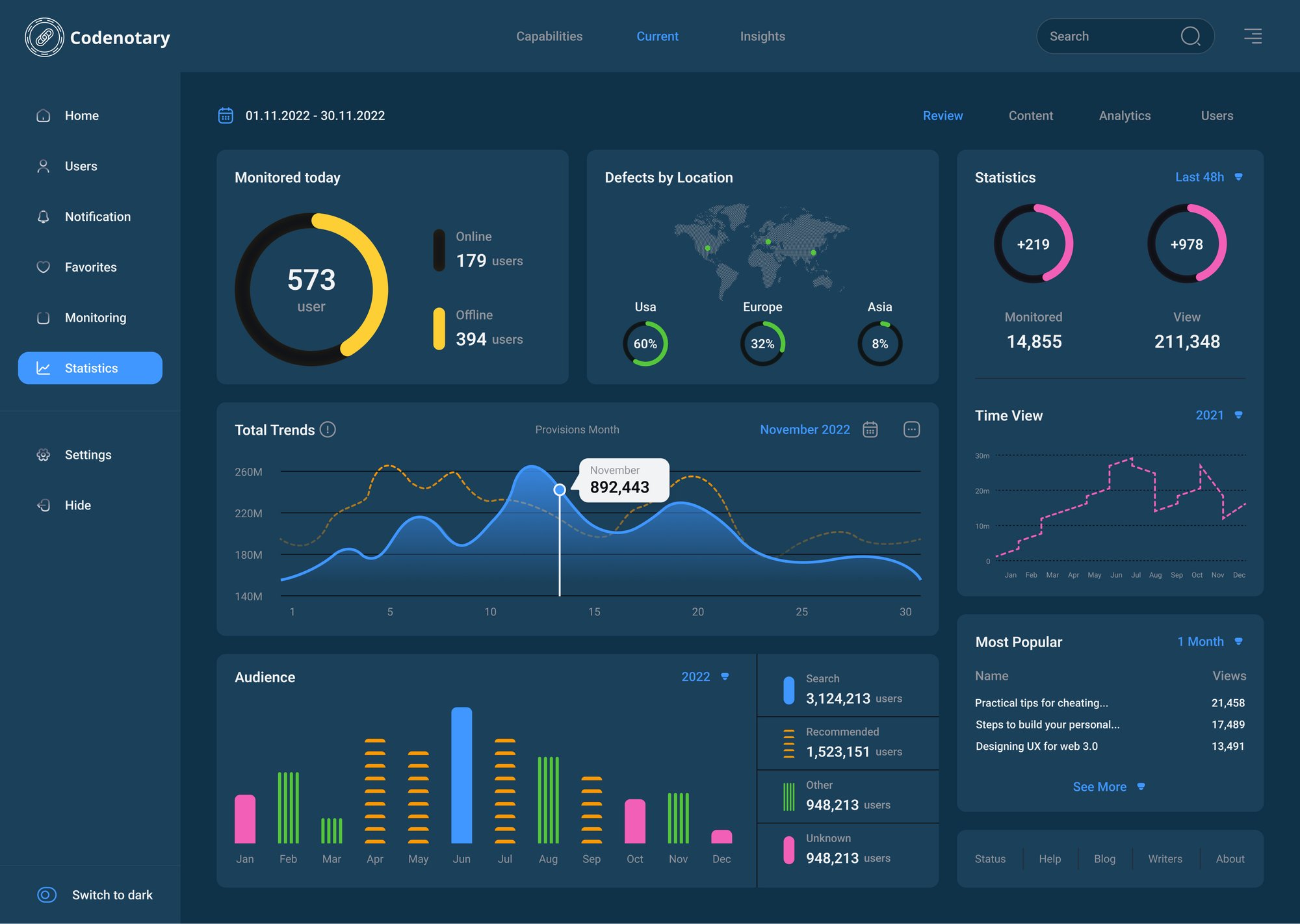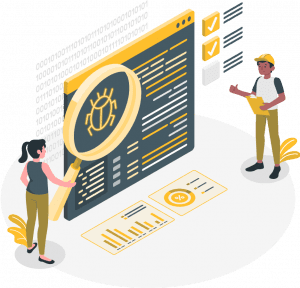 Focus on DevSecOps
Enhance Security, Compliance, and Performance Across Your Development, Security, and Operations Pipelines
Ensure your DevOps systems adhere to industry standards and best practices
Detect vulnerabilities and threats in real-time across your entire DevOps pipeline to minimize risks and protect sensitive data.
Automate compliance checks and reporting to ensure adherence to industry standards and regulatory requirements.
Foster collaboration between development, security, and operations teams with a unified monitoring platform for enhanced visibility and communication.


Features and Benefits
Enhance DevSecOps with Trustcenter/Monitor's Powerful Features
Identify and mitigate security risks swiftly, thanks to continuous monitoring of your DevOps pipeline for vulnerabilities, misconfigurations, and malicious activity.
Simplify compliance management by automating routine audits and ensuring alignment with industry standards and regulatory requirements.
Streamline communication and collaboration between DevSecOps teams, enabling faster and more effective incident response and remediation.
Easily connect Trustcenter/Monitor with your existing DevOps toolset, including CI/CD platforms, source code repositories, and security scanners, for a unified monitoring experience.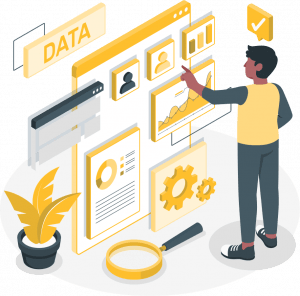 Trusted by Industry Leaders
Join the Ranks of Top Companies Relying on Trustcenter/Monitor for Enhanced DevOps Performance and Security
Built on a reliable and scalable infrastructure, ensuring high performance and availability even for large-scale DevOps environments.
Our application seamlessly integrates with a wide range of industry-leading DevOps tools, allowing technical managers to optimize their existing workflows without disruption.
Provides tailored, role-specific dashboards and configurable alerts, enabling technical managers to focus on the most critical information and make data-driven decisions.
The application adheres to stringent security standards and compliance requirements, instilling confidence in technical managers who prioritize data protection and regulatory compliance in their DevOps processes.
What Our Beta Customers Say
How Trustcenter/Monitor Transforms DevOps for Our Valued Clients
"Trustcenter/Monitor has streamlined our DevOps processes, helping us identify and resolve security risks more efficiently. The integrations with our existing tools have made it easy to adopt." - John B., DevOps Manager,

Financial Services Industry

"The customizable dashboards in Trustcenter/Monitor have given our team the visibility needed to improve our pipeline performance while ensuring compliance with industry standards." -

Maria R., DevOps Team Lead, E-commerce Industry

"

With Trustcenter/Monitor's analytics and collaboration features, our DevSecOps teams can work together more effectively, leading to a faster response to incidents and overall better security.

" - J

ames C., Director of IT Security, Healthcare Industry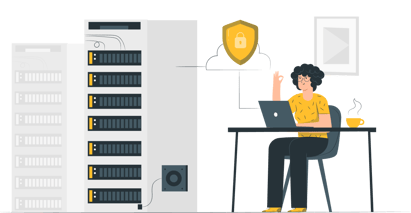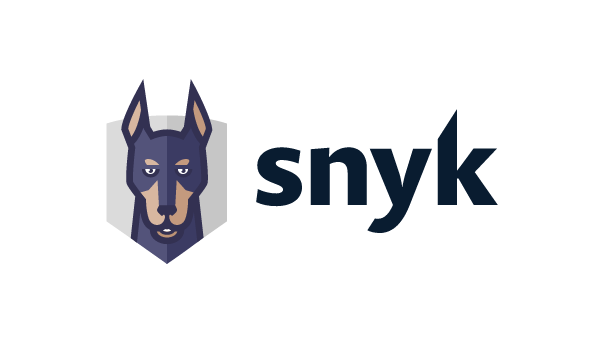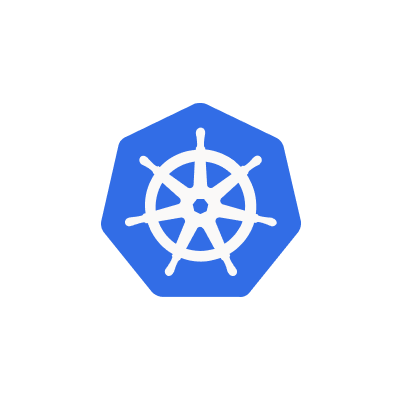 Learn more
Interested in Trustcenter/Monitor? We'd love to hear from you!